This post is not about being quickly vegan. This post is about being the absolute healthiest that you can be by adopting an eating lifestyle of whole, plant-based foods.
To do list:
1. Drink plenty of water
2. Get adequate, quality sleep
3. Take Vitamin D and B12
4. Meditate regularly
5. Floss your teeth
6. Eliminate extracted oils, excess sugars, white flour, animal products and processed food
7. Exercise daily: yoga, resistance, cardio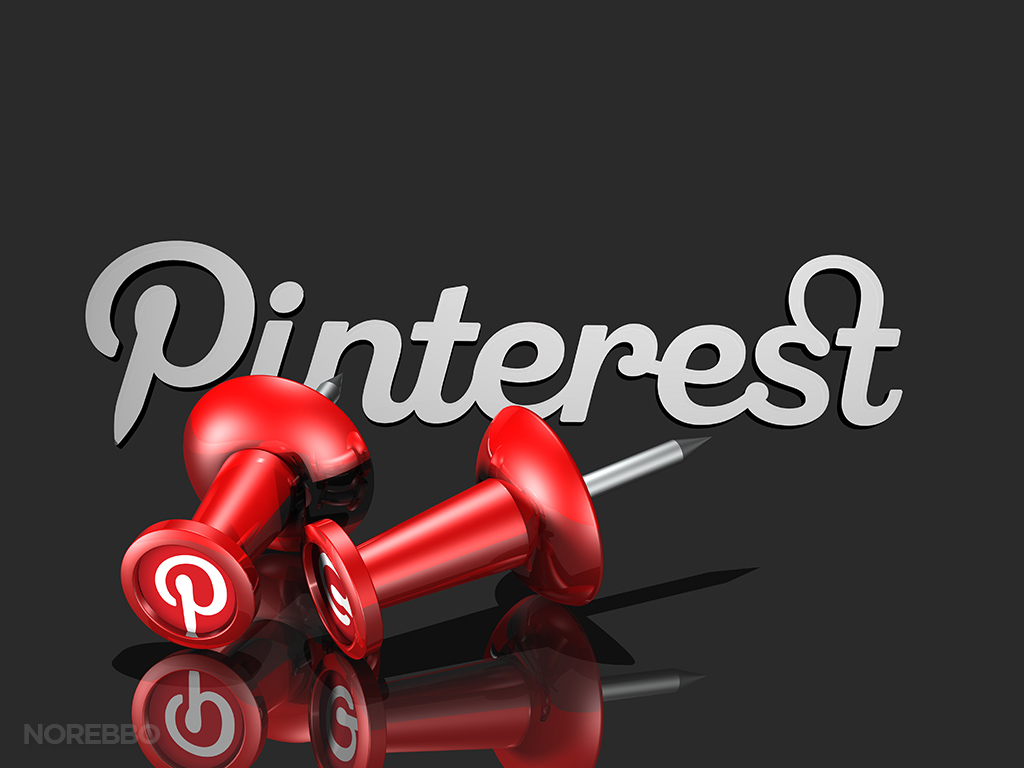 Useful blogs via Pinterest.
You can also start here with Dr. McDougall's free program:
Here is the research behind all the plant-based claims: Nutrition Facts.
These books are great resources for recipes and information:
Engine 2 Diet
Prevent and Reverse Heart Disease
21 Day Weightloss Kickstart
Eat to Live Cookbook
The Starch Solution
Forks Over Knives Cookbook






Banner images courtesy of MorgueFile.com